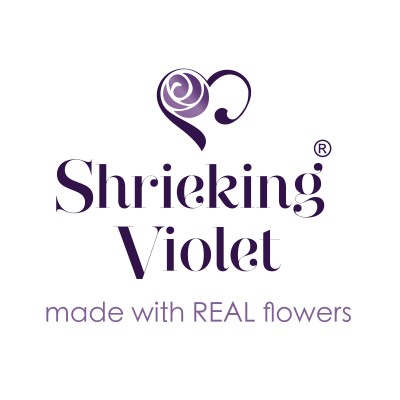 Image Gallery:
Contact Details:
Telephone: 020 8521 9151
Email: sales@shriekingviolet.co.uk
About:
Award-winning brand Shrieking Violet® has been supplying the trade for 20 years with their ever-popular range of sterling silver jewellery handmade with real flowers. Popular collections include forget-me-not, poppy, daisy, mixed flowers, purple haze & mini sunflowers!
Shrieking Violet provides stockists with free display stands, POS, gift packaging & info booklets.
Product Categories: Jewellery