We are the bridge for some of the most dynamic and exhilarating sectors of British industry. Working together, our goal is to take your business beyond the shores of Britain.
The department organises overseas exhibition groups to help UK companies to sell internationally and is recognised as the leading partner in our sector for Department for International Trade, the UK government's export promotion arm.
The department has a wealth of knowledge and expertise in the UK and international gift, jewellery, home decoration, travel goods, fashion accessories and finishing industries. Whether you are an international buyer, looking for the best of British products, or a UK company, wishing to export or import, BJGI is your ideal partner!
British Jewellery & Giftware International (BJGI) is a division of the British Allied Trades Federation (BATF), the leading trade association representing the interests of firms working within industries listed below since 1887.
The trade associations represented under the umbrella of BATF are:

As a Trade challenge partner for DIT, it enables businesses to access funding support for key industry overseas trade events, providing them with the financial help needed to successfully begin or expand on growing their business globally.

The Department for International Trade (DIT) secures UK and global prosperity by promoting and financing international trade and investment, and championing free trade.

We are an international economic department, responsible for:
Bringing together policy, promotion and financial expertise to break down barriers to trade and investment, and help businesses succeed.
Delivering a new trade policy framework for the UK as we leave the EU.
Promoting British trade and investment across the world.
Building the global appetite for British goods and services.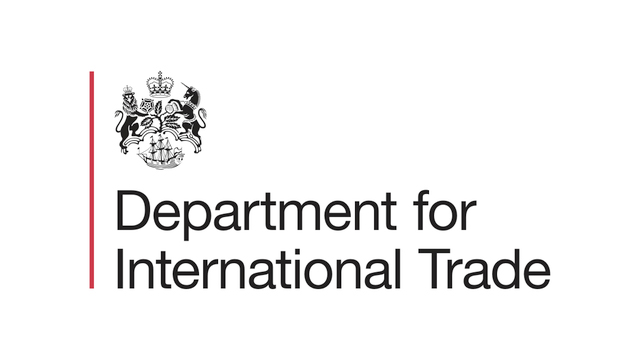 Visit Department for International website