Accessories by Park Lane Ltd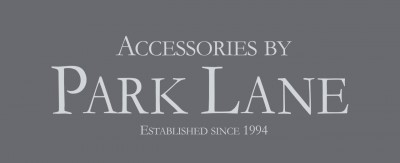 Image Gallery:
Contact Details:
Telephone: 01423 868362
Email: stuart@parklaneonline.com
About:
We source a beautiful range of fashion accessories and costume jewellery from a worldwide trusted selection of selected and well established manufacturing partners.
Our collection includes a fabulous range of Italian knitwear and ponchos that are made for us in Tuscany.
We are very proud of our quality ,designs and customer service that helps us maintain a very loyal customer base.
Product Categories: Jewellery